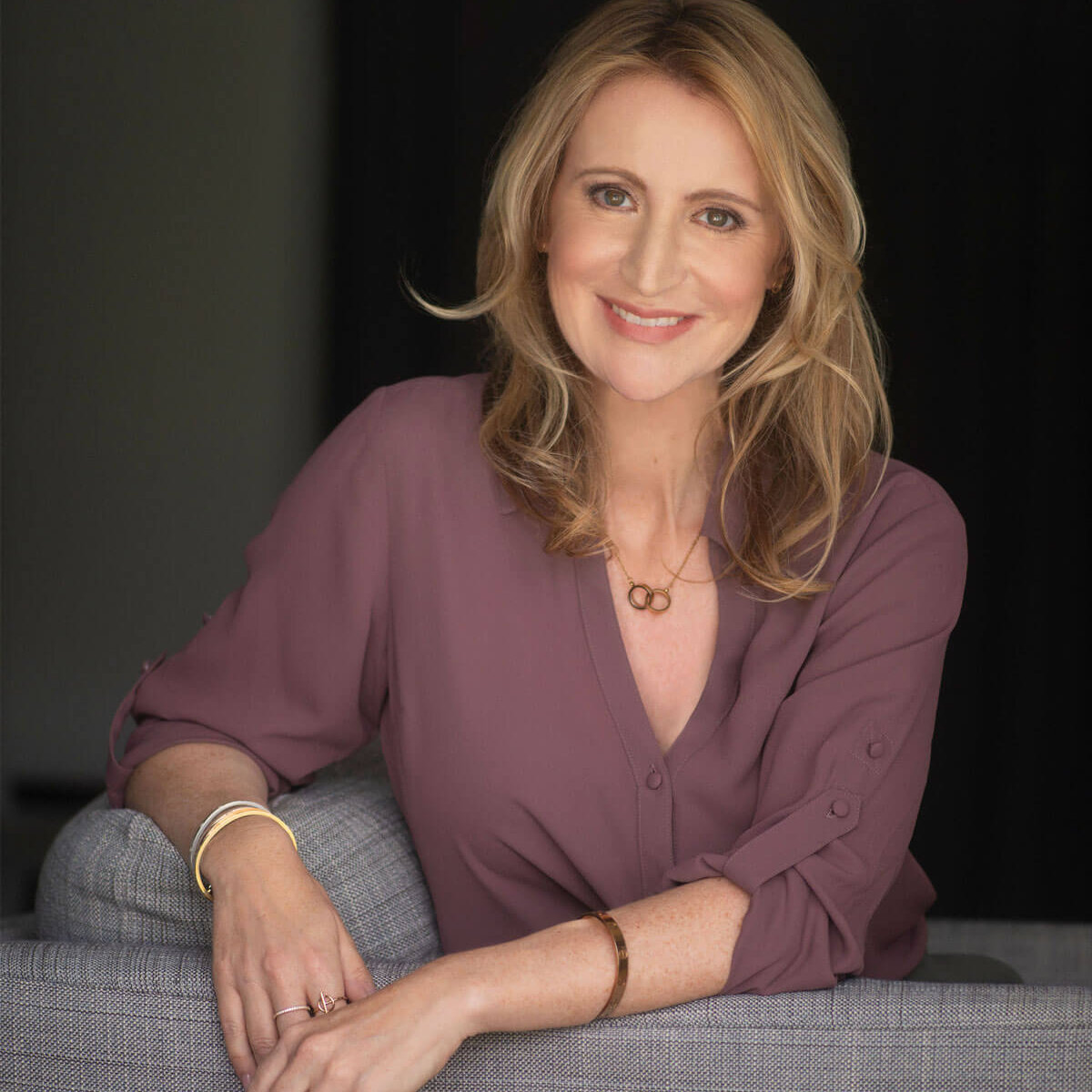 Joanne Fultz
International REALTOR® & Managing Partner
Joanne Fultz
Nous parlons français . Wir sprechen Deutsch
Originally from England, Joanne Fultz brings a blend of English charm and American drive to the city of Naples and South Florida.
After earning her Bachelor of Arts with Honors in Foreign Languages and Marketing from the University of Nottingham, Joanne began working at a commercial real estate agency, representing a large portfolio of high-end golf courses and luxury hotels throughout France.
Moving to Paris, France in 2001, Joanne spent many winters in Florida, visiting her childhood sweetheart, and now husband, Chad, whom she met at the age of 14 in the sunshine state during a family vacation.
After 20 years in Paris, working for Fortune 500 companies and CEOs in corporate marketing, Joanne obtained a postgraduate degree in education then moved to Ohio in 2014 to become involved in creating a new, private high school with a fresh, individualized approach. Student population increased 400% after the first year, and the school invested in a larger building in order to grow.
Joanne is a personal real estate investor herself, with a portfolio of properties in Paris, the UK, Ohio and Florida. She brings with her an extensive network of international and domestic clients. Her ethos is "exceptional service, personalized attention and international reach" – every client has specific and individual needs that must be met.
Joanne is happily married to her childhood sweetheart, Chad, who is Captain of a Sovereign Citation private jet with NetJets corporate jets. They have two bi-lingual children, Kate and James. When she is not at work, Joanne enjoys spending time with her two horses on their ranch in Ohio, with the extended family at their Florida homes, and speaking French and German as often as she can. A cancer survivor herself, Joanne enjoys giving back by serving as a support mentor to current patients through a non-profit organization.
Credentials
Licensed Florida real estate agent
Bachelor's degree in French, German and Marketing
Postgraduate degree in Education
Certified translator & interpreter (CMI)
Commitment to Excellence endorsement by the National Association of Realtors
Specialties
Je parle francais. Ich spreche Deutsch
International reach (Europe, Canada)
Flight tours of Naples & the greater area
Corporate-style, international marketing
Personalized and Investor services
Experience
Commercial, luxury real estate (golf industry)
Fortune 500 company marketing (Paris, France)
Real estate investment (Paris, the UK, Ohio, Florida)
International reach through a personal network
James Hunter
James is a native of Nashville, Tennessee and earned his knack for business and building relationships with clients from working in the family business which has been around for 4 generations. Upon graduating college, James worked for Fifth Third Bank in Wholesale Banking as a credit analysis, underwriting commercial construction, residential construction and Corporate acquisitions. After 5 years, he was promoted to Senior Vice President as a well-respected Commercial Lender in Southwest Florida and for the next 12 years in a couple different Banks prior to creating James Hunter, LLC and starting his career in Real Estate.
James has been involved in well over $400M in lending over the years for Residential and Commercial Real Estate in Southwest, as well as working along side various homeowners, investors and business owners on consulting projects. Since joining MVP Realty he has worked with First time home buyers looking for that dream home, Real Estate Investors that just want a good ROI, and Business owners who are looking for experienced realtors who know how to help with Real Estate expansion needs. Having extensive experience in the Lending and Commercial Real Estate market, makes James an invaluable asset for success. He will help you to understand the transaction process step by step no matter what side he is representing.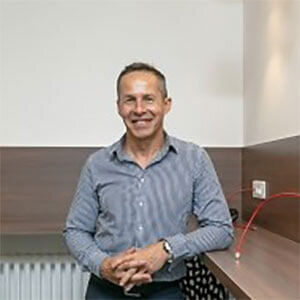 Philippe Harnois
With 30 years experience in investment banking and real estate investments, Philippe brings a unique skillset to our European base and office in the heart of Paris, France, accompanying clients in understanding the Southwest Florida real estate market and its many advantages for European investors.
Valeria Restrepo
Valeria is from Colorado with Columbian roots. She speaks English, Spanish & Portuguese. She has degrees in Finance & Economics, and was a business banker for Wells Fargo for many years. She has a large portfolio of international clients
Jamy Helton
Customer Service Coordinator
Jamy Helton
Jamy was born and raised in Ohio, and brings more than 23 years of customer service experience to the Florida International Group. As a retired Ohio Police Sergeant of 22 years, Jamy has specialized skills in communication and listening to what the client wants and needs. Jamy also brings to the table several years of successful experience where she was a sales specialist for six different brands of motorsports including side by sides, ATV's and Jet skis'.
With a passion and motto for "Living everyday like it's your last" Jamy thrives on helping others make their dreams of living in sunny Florida a reality. With her husband Steve Helton, Jamy also owns investment properties in Destin Florida and Placida Florida and has a background in renovations and woodworking.
Jamy and her husband Steve are proud parents of an awesome blended family of seven children including four boys and three girls ranging from 11-22 years old and are also first time grandparents to an amazing little granddaughter Journey. With our ever growing family it is our mission to provide our children with properties they can visit with their family for a lifetime.