Relationship Focused, Referral and Results Driven Commercial Specialist
The Founders at FIG Commercial have over 22 years of Wholesale Banking, underwriting commercial construction, and Corporate acquisitions. This extensive underwriting experience gives the team the ability to work alongside real Estate Investors seeking a performing income property or business owners and who need help with expansions.
Featured Commercial Listing
1063 BELL BLVD, LEHIGH ACRES, FL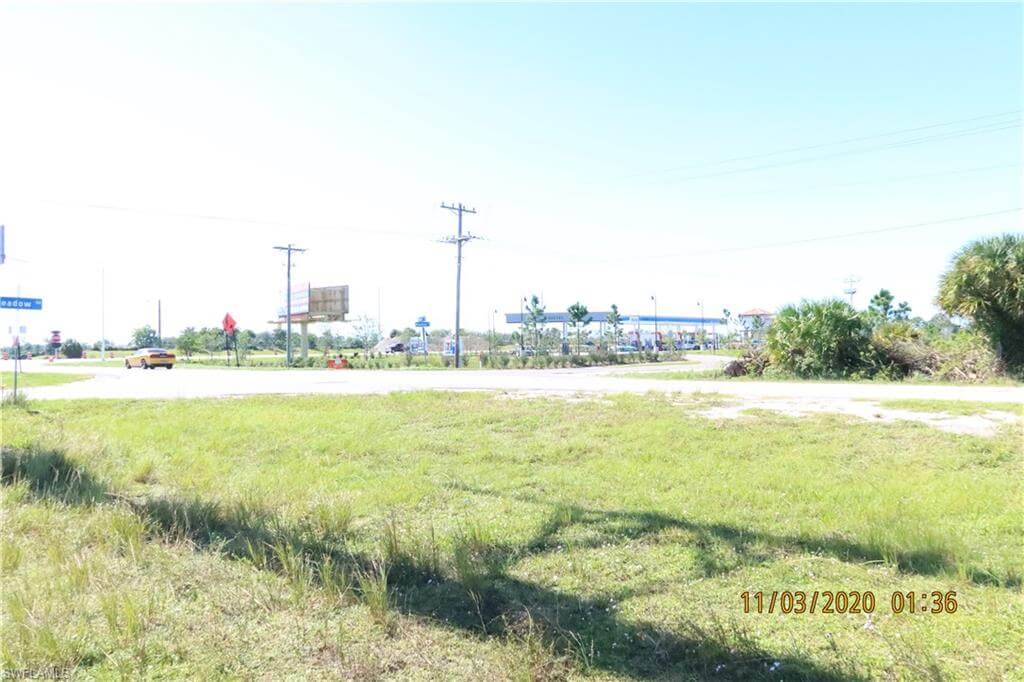 This listing encompasses two parcels of land, side by side being sold as one unit totaling approximately 1.5012 acres of prime commercial property. 1063 Bell Blvd being approx. 0.7847 acres and 1100 Portland Ave S being approx. 0.7165 which combined totals approximately 1.5012 total acres. The 2 lots face Bell Blvd and Portland Ave (both corner lots). The property is a great location for future retail. The property is 1 street over from SR82 which is in the process of being converted from a two-lane roadway to a four-lane divided highway, with completion estimated by the end of 2020. Additional improvements are coming also.
Featured Commercial Listing
1537 Laurel DR., North Fort Myers, FL 33917
Great Opportunity! Reopen as a convenience store or use as other business opportunity within the C1 restrictions. Convenient location dense population surrounding the property. The real and personal property is being sold "as is"
2,400 Sq Ft | 0.399Acres | Built in1976 | $249,000